DF2 Soccer Football Training Machine
Product Detail
Feedback(86+)
Product Tags
DF2 Soccer Football Training Machine
We're professional soccer training machine, football serving machine, launching machine manufacturers and suppliers in China. We have been specializing in providing high quality sporting goods since 2006. We warmly welcome you to buy our soccer training machine, football serving machine, feeding machine, throwing equipment for personal use or wholesale/distribute our football machines in your local market.
Are you still troubled with no partner to play football?
No worries, our football training machine will be accompanying you, making your training more effectively and efficiently, bringing you health and happiness!
Product Model: DF2
1. Computer self-programming, remote control.
2. Humanized design, internal serve direction, more practical training.
3. High performance of photoelectric sensors makes the machine runs more stably and reliably.
4. The remote control is clear and easy to operate with LCD screen.
5. Mini trim vertical functions with remote.
6. Mini trim horizontal functions with remote.
7. Remote setting the depth of the two-line ball and three-line ball function.
8. Remote setting Near-far and cross line balls.
9. Random function.
10. Up and down spin,and force adjustment.
11. Adjust the angle of inclination, can play S balls.
12. Self feeding system, easy for training.
13. Pitching Machine transmitter placement: fixed penalty to swing the ball.
14.Advanced wear-resisting wheels,durable service.
15. Application Range: Personal, School, Club and Training institutions.
Parameters:
1. Serving frequency: 4.5- 6.5 sec/ball.
2. Ball capacity: 15 balls.
3. Adjustable vertical angle range: 0-40 degree.
4. Adjustable horizontal angle range: 0-70 degree.
5. Application range: personal, school, club and training institutions.
6. Powe: 200W.
7. Voltage: AC 100-240V.
8. Net weight: 102KG.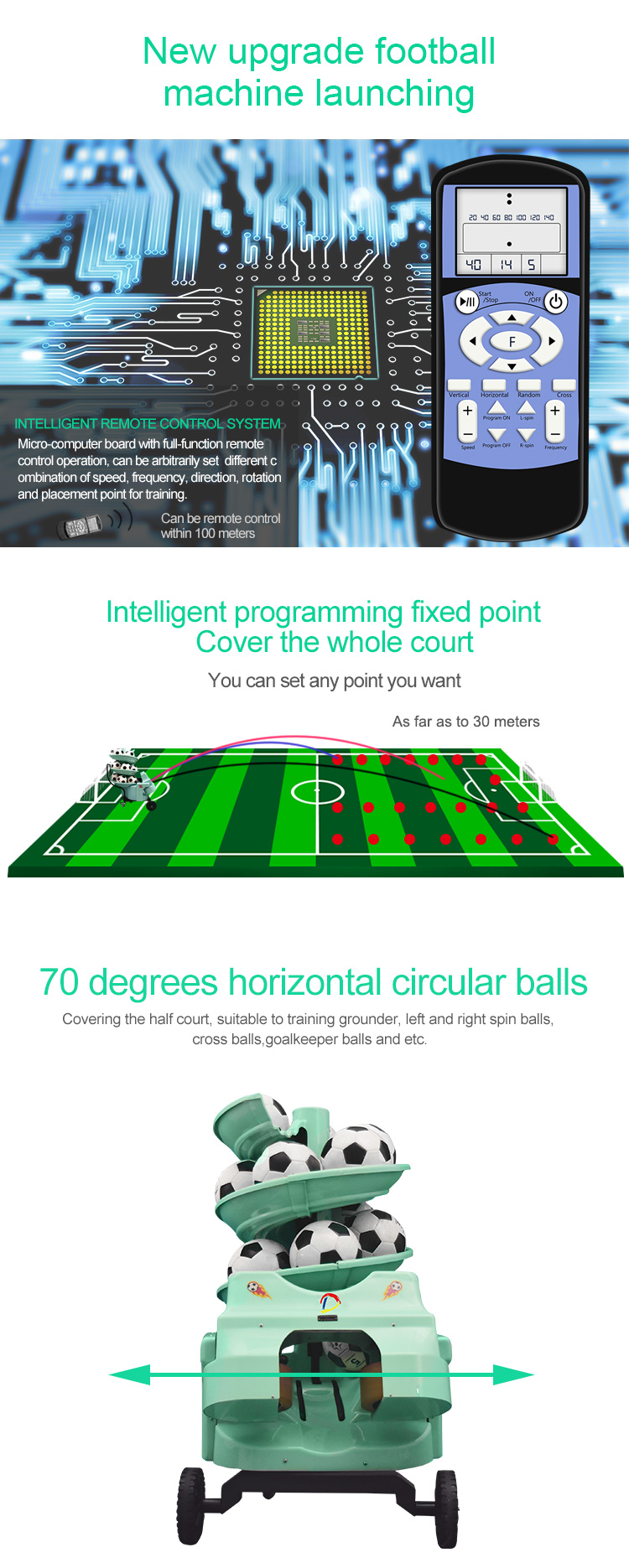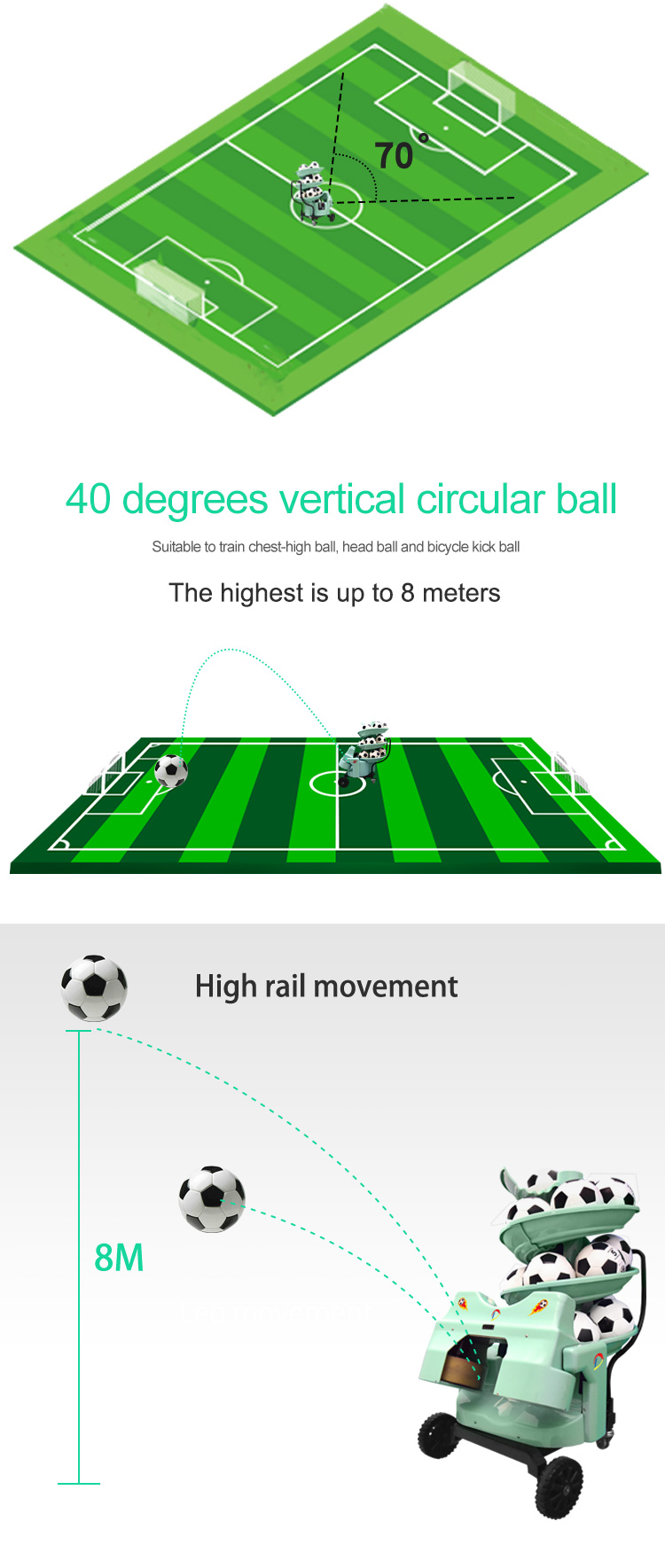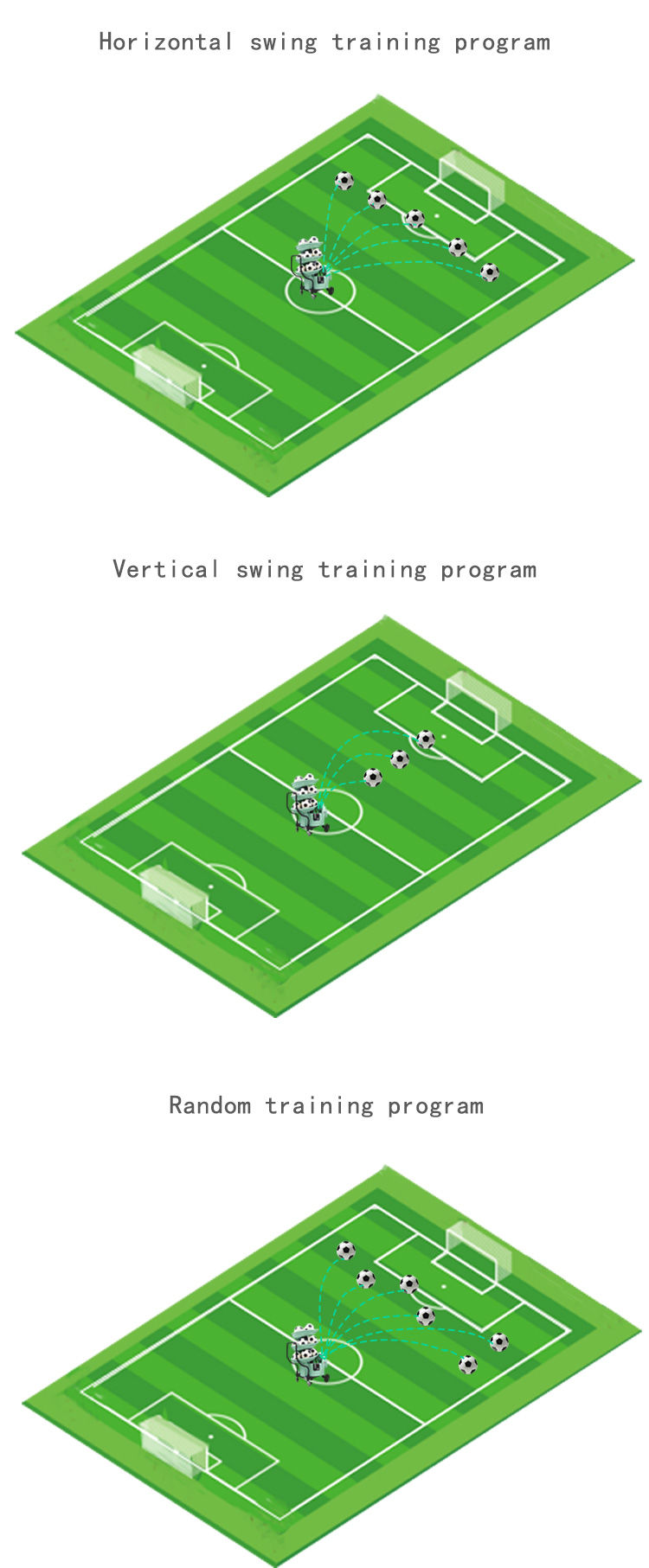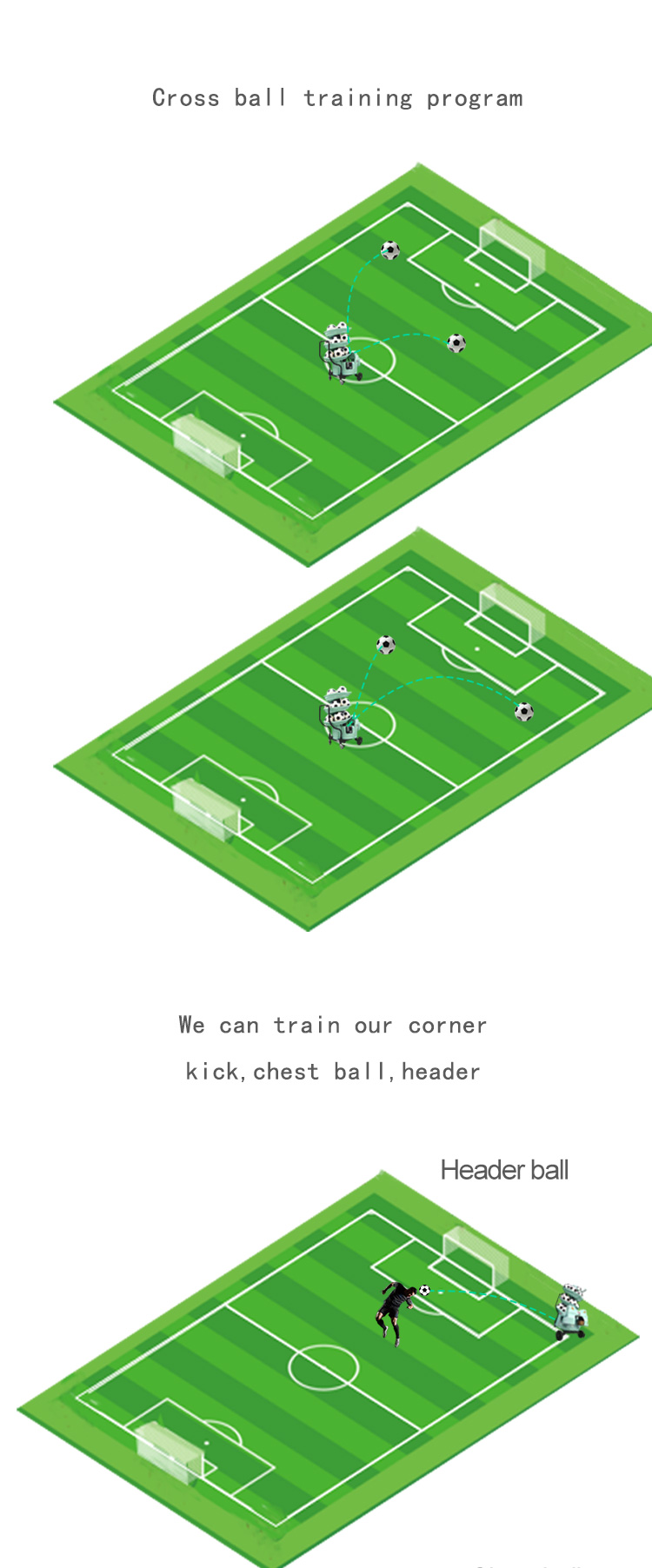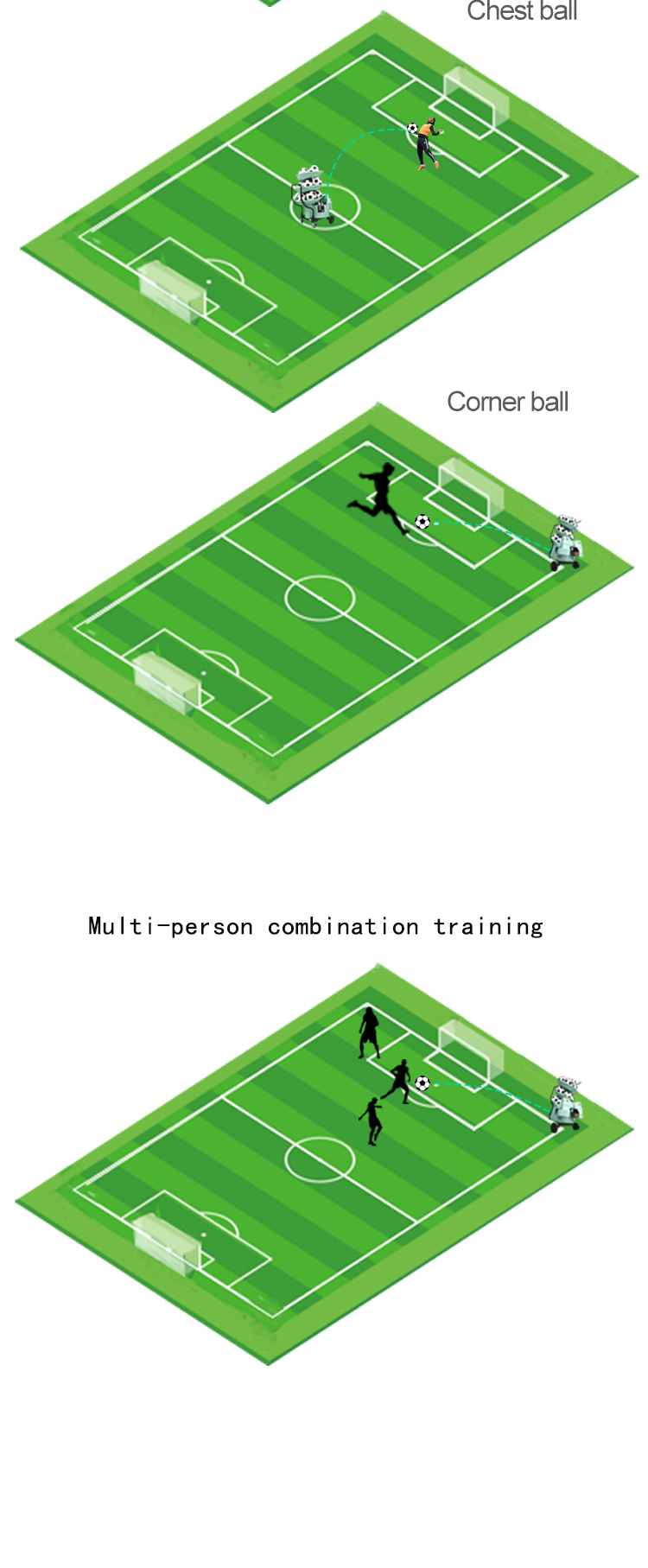 ---
Previous:
T2000B Mini Tennis Shooting Machine
Next:
Factory Cheap Hot Professional Tennis Ball Machine - Automatic Ball Training Machine Electronic Tennis Launcher For Shooting Practice – DKsportbot
---