A magical friend came to the kindergarten, who has a cool appearance. It can play basketball with children, just press the remote control, it will automatically serve the ball, not only can adjust the speed and frequency of the serve, but also record the shooting rate. If you get too close to it, it will remind you to keep a safe distance.It is a Demi children's smart basketball machine!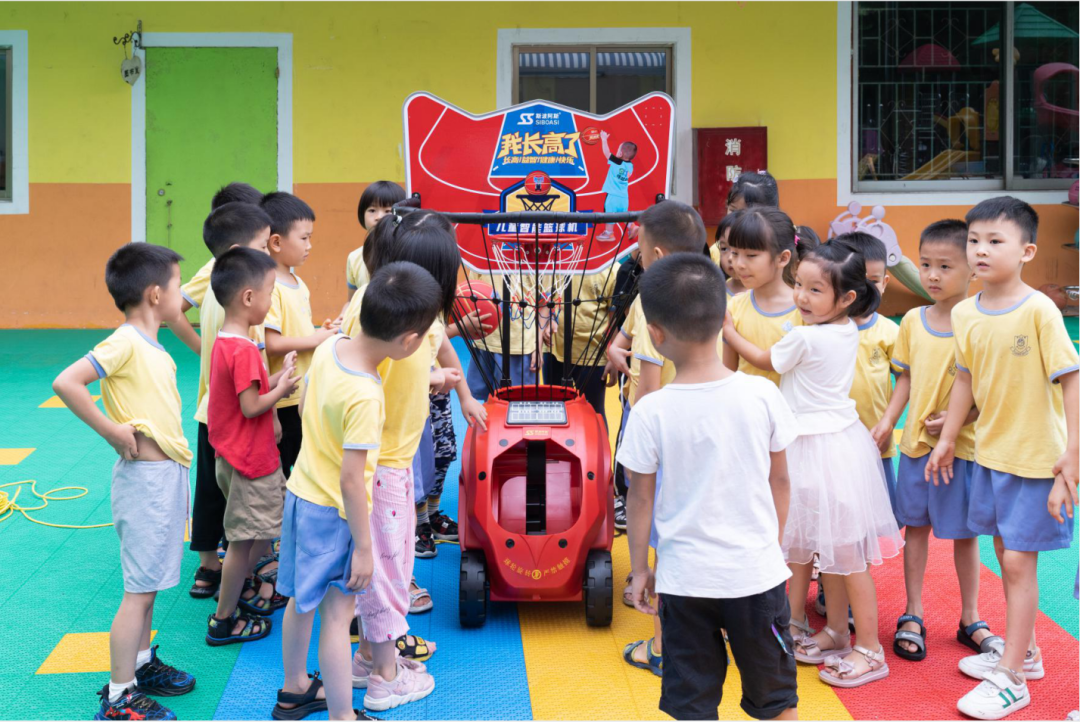 Demi children's smart basketball machine enters the kindergarten to accompany the children to grow up healthy and happy. On May 26, the "Helping Children's Healthy Growth Plan" initiated by the education brand of SIBOASI was officially launched! In order to enrich children's physical education and implement the national call to "promote the integration of sports and education" into practical actions, Smart Sports Beauty actively assumes its corporate mission as a sports education brand, and introduces children's smart sports education product-Demi children's smart basketball machine The 20 kindergartens in Humen, Dongguan, assist teachers help children develop good exercise habits for children from an early age, and promote the overall development of children's physical and mental health.
Demi children's smart basketball machine is very popular among teachers and students in kindergartens, and the kindergarten principals and teachers of 20 kindergartens have highly praised Demi. With Demi, children like sports classes even more. Children's happiness is always that simple. A successful shot and a sincere encouragement add joy to their childhood. Every time you stand on your toes and jump hard, the upward attitude runs through the veins of growth.
Interviews with some kindergarten teachers and students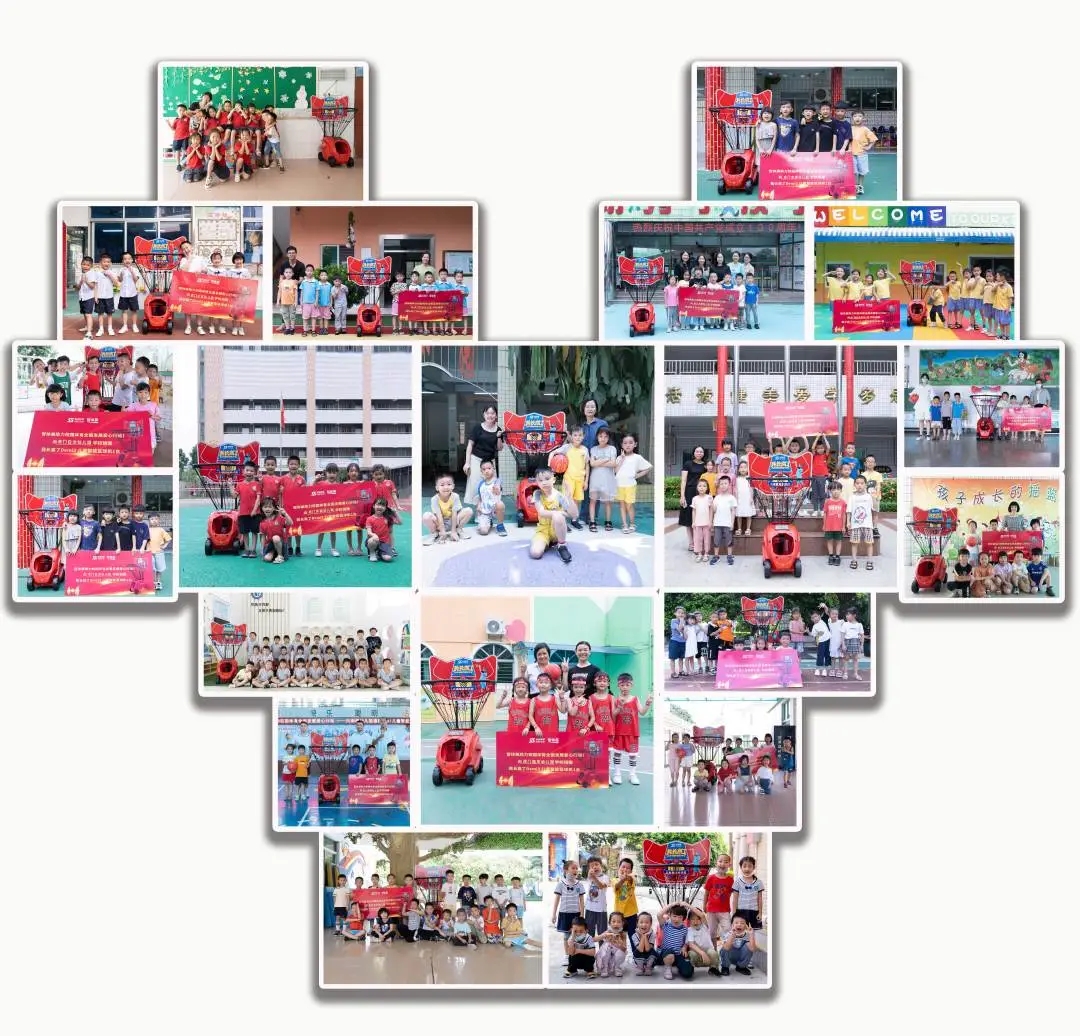 ---
Post time: Jul-06-2021