On September 28, the 2020 China International Sporting Goods Expo opened grandly at the Shanghai National Convention and Exhibition Center. As a well-known authoritative brand in the smart sports equipment industry, Siboasi brought a series of family products to the booth B001 in Hall 5.2. The products cover smart basketball equipment, basketball peripheral products bounce wall, portable tennis three-piece combination, including the newly developed high-performance full-frequency badminton equipment.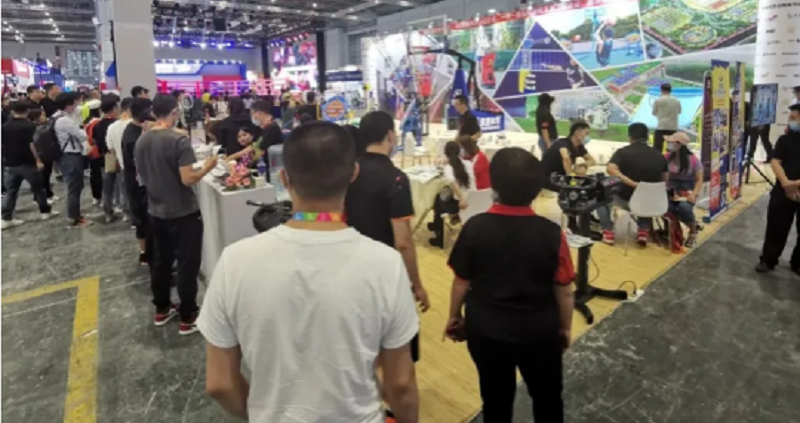 During the 2020 Sports Expo, the media visited Siboasi
Affected by the epidemic, the 2020 China International Sporting Goods Expo (hereinafter referred to as "2020 China Sports Expo") is postponed to open until today! However, compared with previous years, this year there are more than 500 exhibitors and 100,000 visitors. As the leader of domestic smart sports products, Siboasi has attracted attention from all walks of life.
Always leading the industry, always surpassing ourselves
As a national brand with 15 years of profound heritage and serving 100+ countries and regions around the world, Siboasi has proved with its own growth: the courage to be strong and to surpass itself. From an adult basketball machine to a children's basketball machine, when Siboasi gets through the full form of the product, the value becomes increasingly prominent. Well-known organization NOBY joined hands with Siboasi to carry out online children's shooting PK during the epidemic. China Sports Daily reported on the social value of Siboasi's smart children's basketball machine. CCTV news channels/financial channels and other channels have broadcast the use of the genius Pudding. Picture of Aspen children's basketball machine.
Facts all prove: the society will repay the affirmation and recognition of the truly valuable products, and the really good products can speak for themselves.
---
Post time: Oct-15-2020