In 2021, SIBOASI Sports Goods Technology Co.Ltd. are Exploiting the infant market.
Now the parents of two to five years children are most born after 1980.
These parents put sports and health in a important place. So they train their children in a very young age.
Captivating children's habits in sports, so their children will be the best among a group of the same age .
What's more, now physical education played a very important role of all education.
Based on 15 years experience in intelligent ball sports training machine, SIBOASI Dedicated in researching machine suitable for children.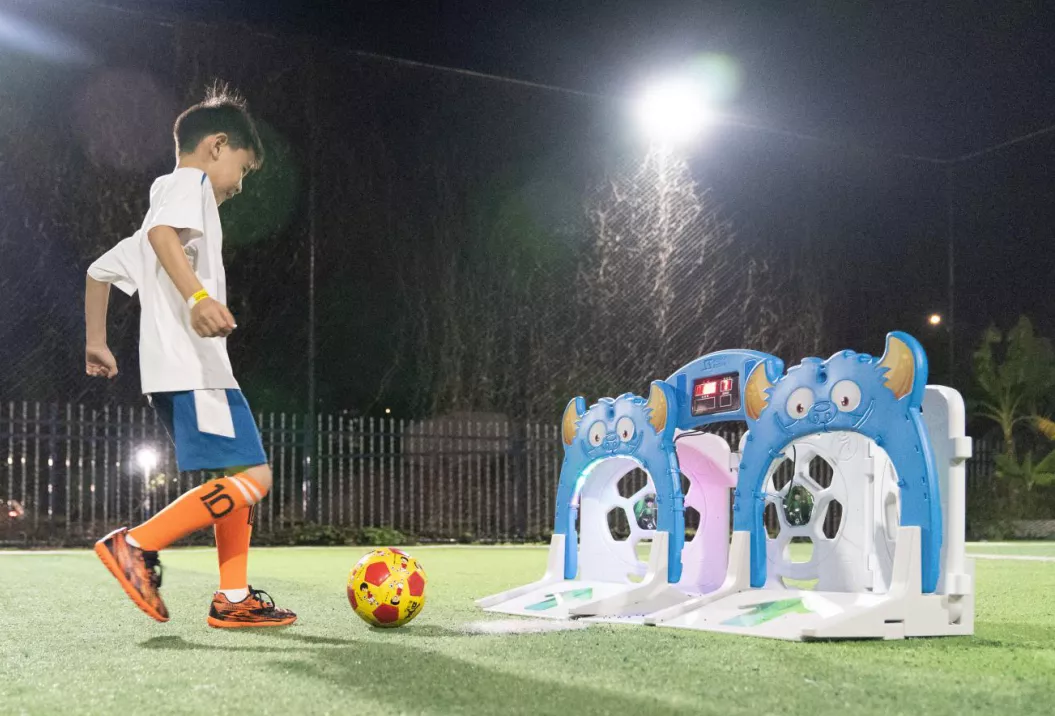 Soccer shooting goal light lamp frame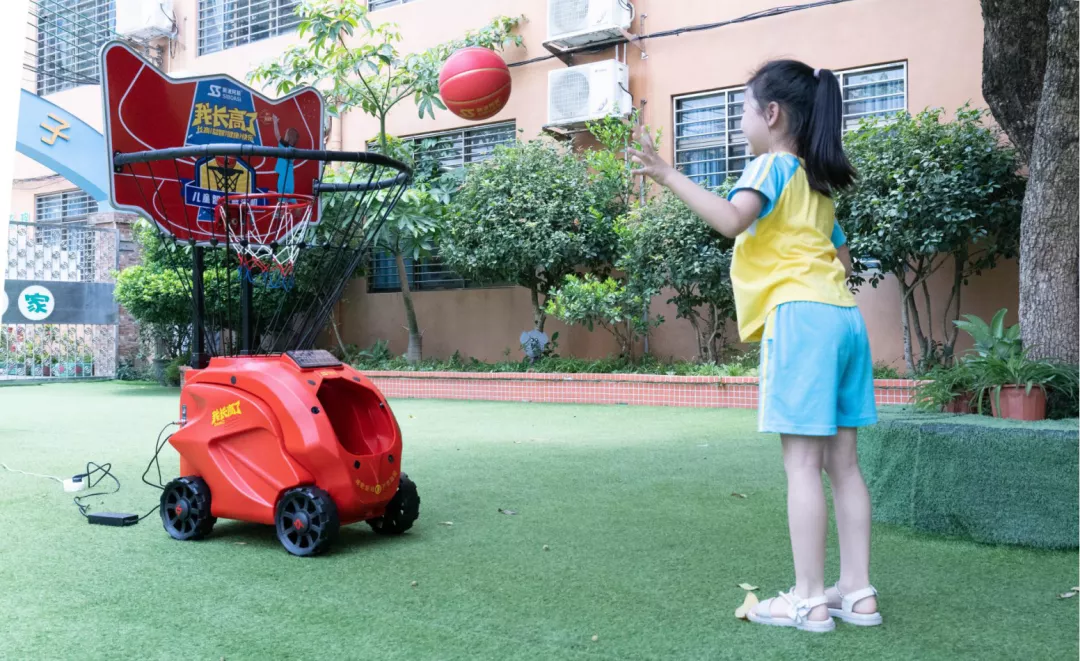 Demi Children intelligent basketball shooting machine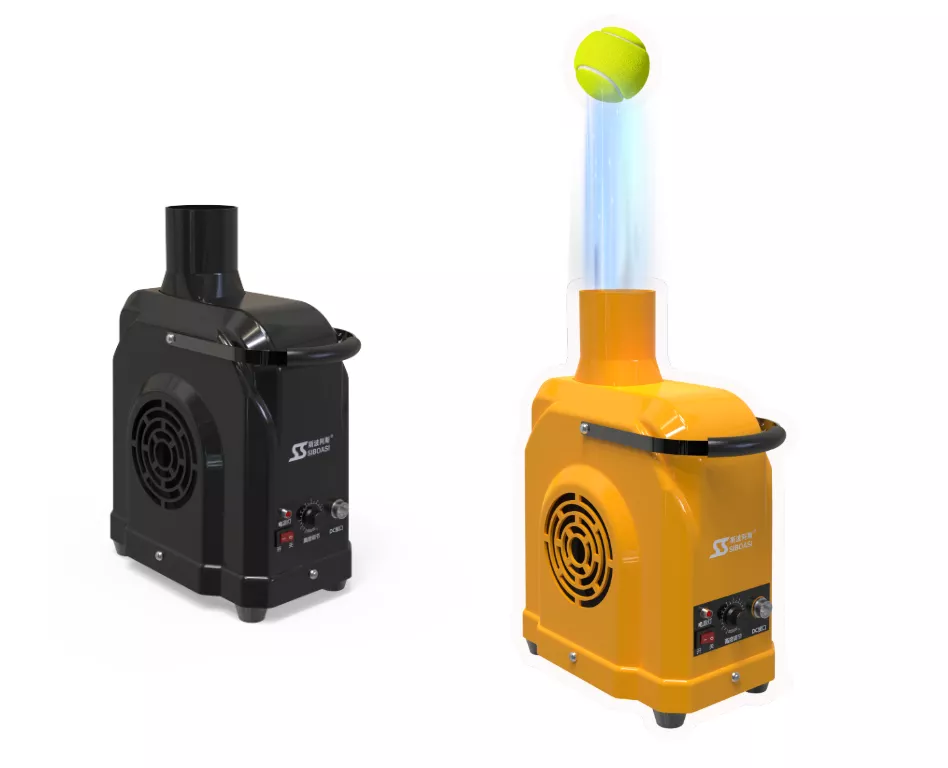 Foam Tennis ball blowing machine
As SIBOASI boss said, we will try harder to research more creative machine for children. To build the country body, country health.
---
Post time: Sep-09-2021