On the evening of October 4th, the "Wuhan 2020 Yao Fund Charity Tournament" kicked off in the attention of the public at Wuhan Sports Center, Hubei! The "Male Dingle Star Team" composed of cultural and sports stars and medical staff and the Chinese basketball star team, which brings together Chinese basketball players, launched a classic "Yao Foundation Charity Tournament".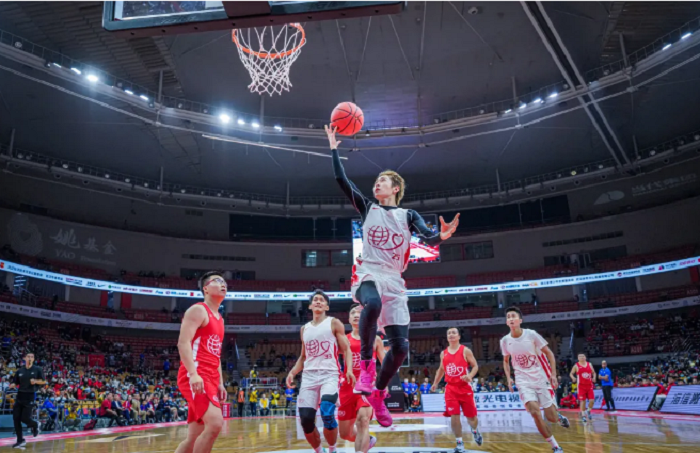 Yao Foundation Chairman Li Ye announced at the press conference of the 2020 Yao Foundation Charity Competition on August 28 that the 2020 Yao Foundation Charity Competition was officially launched in Beijing. The current charity competition will be held in Wuhan, Hubei on October 3-4. Yao Foundation I hope to express the respect and gratitude of the anti-epidemic hero Angel in white and all staff in the form of a friendly match of charity and love.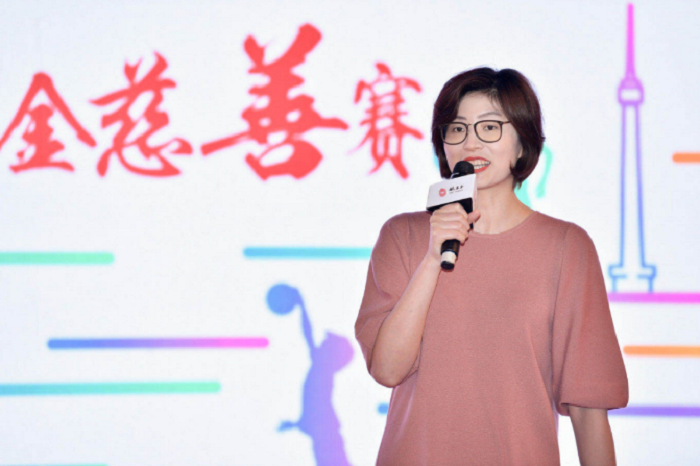 At the same time, 100 children's smart basketball machines with the label "SIBOASI" brand LOGO have also successfully arrived at the competition site! This is a top-notch event, but also a charitable action full of love and warmth!
As a strategic partner of the Yao Fund, Siboasi has always been committed to taking the initiative to assume the social responsibility of a corporate citizen while focusing on the rapid development of the company. Prior to this, Siboasi worked with Yao Fund to carry out many donations and donations, using the company's industry-leading smart sports equipment to help the development of my country's youth and children's sports, and make his own proactive and loving dedication within his ability!
Siboasi deeply agrees with the original intention of the 2020 Yao Foundation Charity Competition: to pay tribute to the medical staff who fought on the front line of the epidemic, and to all those who fought for the front line of the epidemic. In the process of running the game, Siboasi focused on his focus and business expertise to show his love to Wuhan, Hubei, the severely affected area, and let the flowers of the motherland and the future pillars use the best children's basketball machines and healthy ones. Physically defeat all threats of disease, and use the vigorous youth to fight for the motherland.
---
Post time: Oct-19-2020